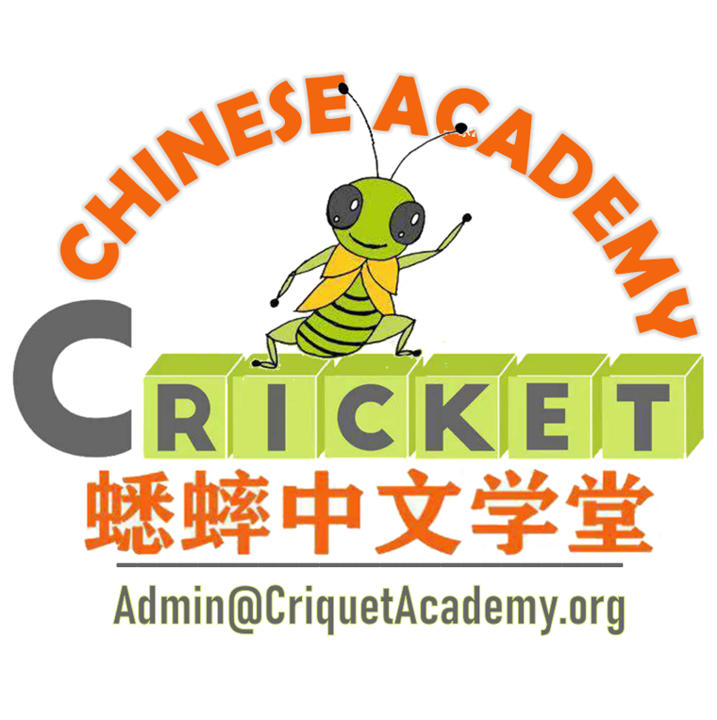 Registration for 2023 – 2024 is

OPEN

,
Join us NOW for

Early Registration discount

!
---
INTRODUCTION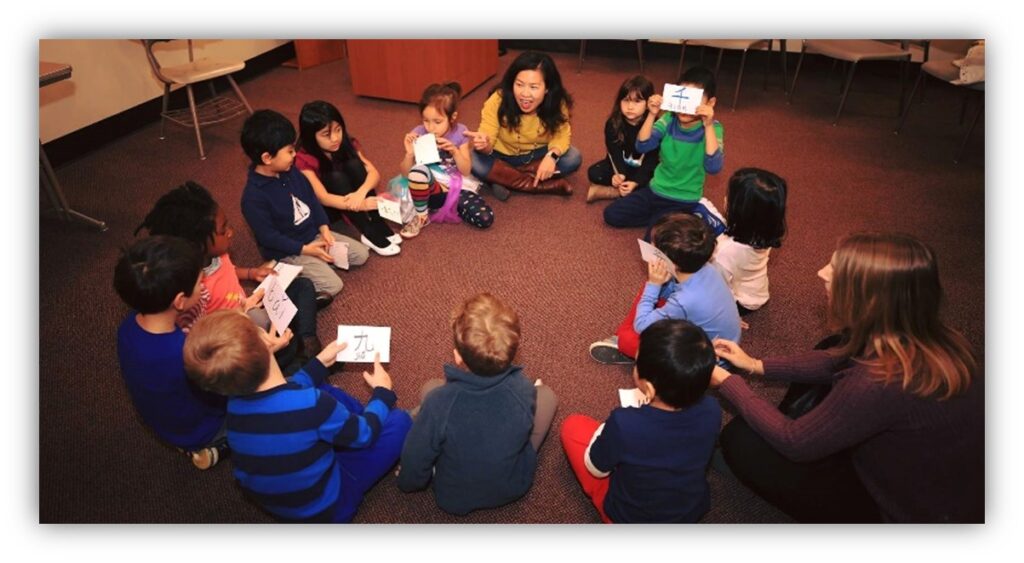 As part of Milwaukee Chinese Community Center, a non-profit organization serving Southeast Wisconsin communities, Cricket Chinese Academy welcome families from different backgrounds. We focus in providing Non-Chinese heritage families an opportunity to connect with the Chinese culture through language programs and festive cultural activities throughout the year.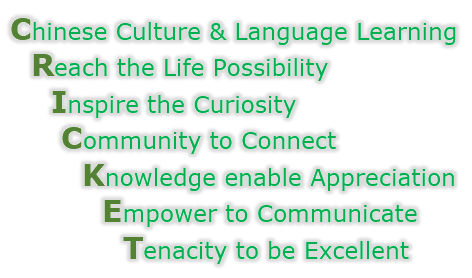 ---
Cricket NEWSLETTER
---
Our PROGRAMS
---
Cricket SUNDAY Programs

---
Cricket I – IV
Grade school students 4 years and up. Classes will be arranged by age and years of exposure in Chinese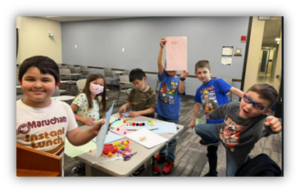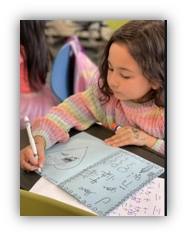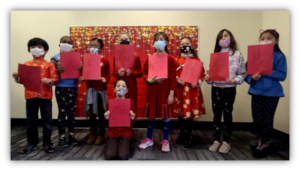 ---
Cricket Teens
This class provide an introduction to spoken Mandarin and the Pinyin system, as well as the environment for participants to cultivate an appreciation for the Chinese language and culture. This class offers instruction in written and spoken Mandarin for committed students. It provides continuing exposure to Chinese culture and language through the high school years. We use textbook series to introduce students to the writing as well as system. Students will receive an introduction to traditional handwritten Mandarin, as well as a thorough grounding in the pinyin system for representing Mandarin with the Latin alphabet and typing Chinese characters using Pinyin on computers or phones.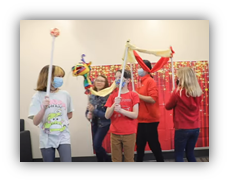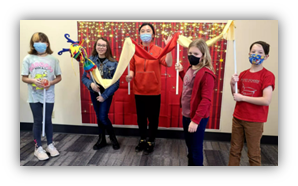 ---
Cricket Adults
This class is designed for adults. Upon completion of this course, students will gain oral fluency in five basic topics of daily life: greeting, daily life routine, foods, personal information exchange, and transportation. Students will also learn to recognize and write the first 100 Chinese characters.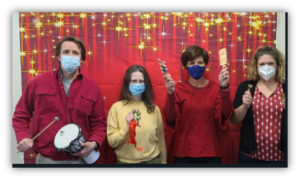 ---
Cricket After School Program
---
Cricket Academy partners with schools in the community to provide students who want to learn Chinese language and culture during weekdays. Syllabus of the after-school programs aligns with that of the Cricket Academy regular programs.
Contact us for more information!
---
Cricket Youth Leadership Program
---
Cricket Academy provides mentorship and development program for young adults (12+), building future leaders for not only our organization but for the community.
We value and promote activities to be led, executed and driven by our young leaders. Our programs include but not limited to
Cricket Academy Youth Leadership Training
Community Outreach
Teaching Apprentice
Events Planning and Execution
---
---
CLASSROOM INFO
CRICKET ACADEMY LOCATION
Marquette University – Lalumiere Language Hall (3rd Floor)
526 N. 14th Street
Milwaukee, Wisconsin 53233
CRICKET ACADEMY CALENDAR
Academic year typically starts in September and ends in May, in-person* classes held every Sunday from 2 to 4 pm. (*Virtual program might be held instead of in-person base on local CDC guidelines)
---
OPPORTUNITIES
---
Cricket Academy Teachers
Cricket Academy Volunteers (Teens / Parents)
Contact the Principal at admin@criquetacademy.org for more details.
---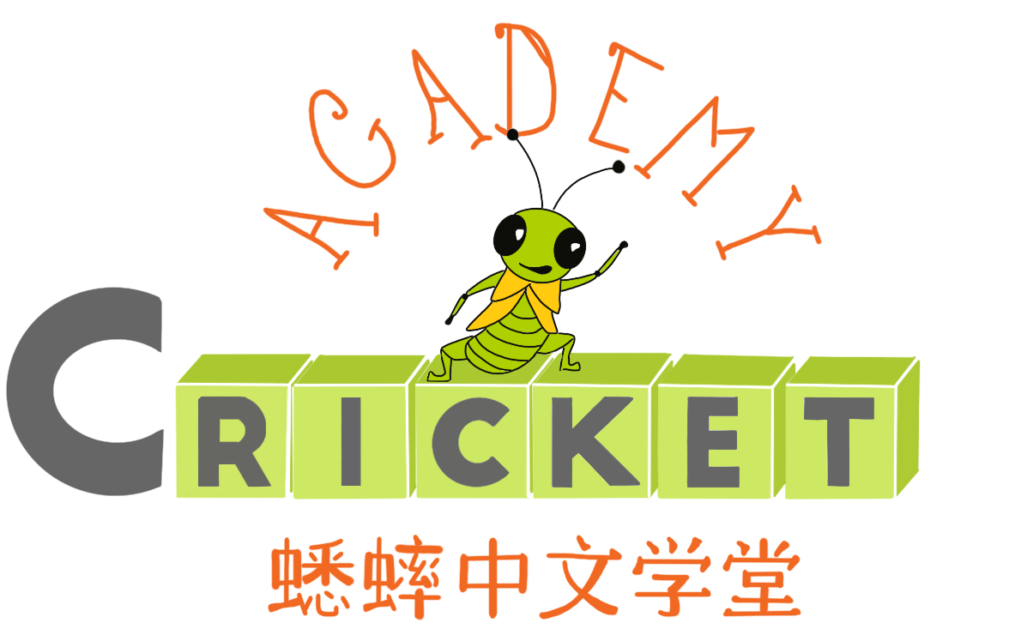 ---
ALL RIGHTS RESERVED CRICKET ACADEMY MILWAUKEE 2023